I manage to buy this loose from ebay, but as u see, the seat there have no cover.
So i think this could be something error ...
but when I check with a few other fren that have this batmobile, they don hv this cover also.
and we all get this loose...
Then I check on internet and strongly belive this batmobile is one that come out from oil can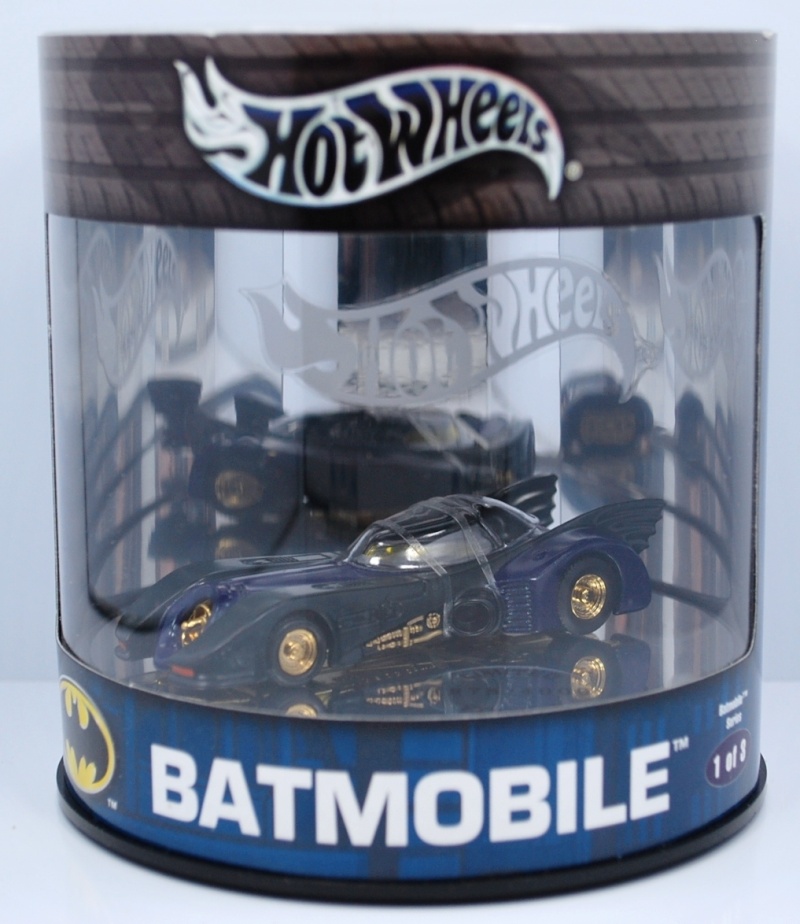 but the picture show that this one have cover..
So anyone know what happen to all those cover ah??
This series actually with that cover or not with that cover lieh?